3rd Annual European Microbiome Congress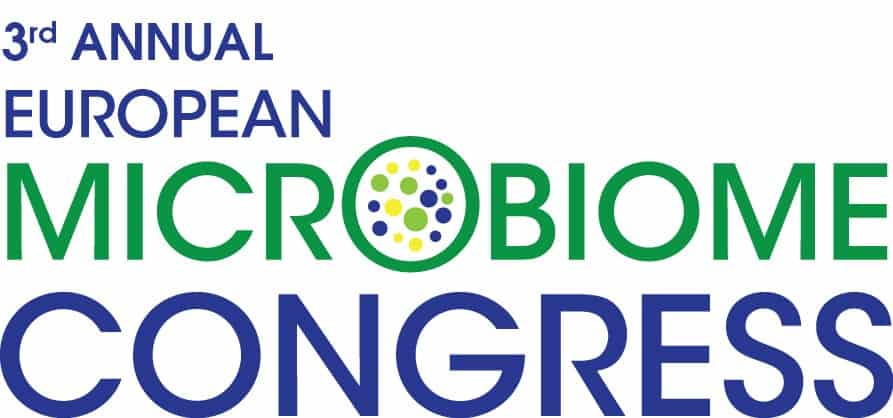 The Annual European Microbiome Congress has become a trusted learning and networking platform for leading academics, practicing clinicians, pharmaceutical and nutrition companies, biotech entrepreneurs and investors, government and regulatory bodies and industry leaders who require insight into the latest microbiome research, clinical trials and multi-disciplinary collaborations.
Join us for 2.5 days of intense networking, unpublished research and translational case studies.
Date: 27 – 29 November 2017
Venue: Millennium Mayfair Hotel, Grosvenor Square, London W1K 2HP
In addition to the open networking available, our 'MEETING MOJO' platform allows you to create a bespoke meeting schedule, promoting productive collaboration; and if you are looking to highlight your recent work to the wider microbiome community, the dedicated poster session is a great way to get your research noticed and further involve yourself with the congress!
Please find below a special discount code dedicated to members of Medicon Valley Alliance only. This code gives a 15% discount on all registration fees. The code is: DZ15.

Print