CANCELLED – In vivo Imaging User Group Meeting 2020

Take this opportunity to learn from leading experts across Europe on how they use molecular imaging in the following research areas:
Oncology
Virology
Cancer Immunotherapy
Inflammation
Cardiovascular
Pharmacology
Infectious Diseases
Date and time: Thu, 25 Jun 2020, 12:30 – Fri, 26 Jun 2020, 14:00 CEST
Venue: The Fleming Selection Hotel, Josefstädter Str. 10-12, Wien, Austria
In addition, throughout the meeting you will have the chance to participate in:
Interactive workshops with our specialists
Poster sessions
Evening networking dinner
There is no charge to attend and lunch, evening dinner and refreshments are included. Travel and overnight accommodation is not included.
Contact
Maria Purvén PhD, Sales Specialist LifeScience Imaging
Maria.Purven@perkinelmer.com
Mobile: +46722400085
Organized by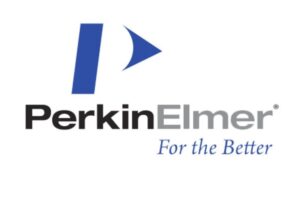 Print