World Neuroscience Innovation Forum

The 2017 World Neuroscience Innovation Forum will facilitate a dialogue around advancing novel research and commercialization efforts within neurodegenerative and neuroinflammatory diseases, specifically highlighting the ongoing work to develop therapeutics for Alzheimer's disease.
The partners for this event include Biogen, Lilly, Pfizer, Johnson & Johnson, and the Francis Crick Institute, in addition to international CEOs, top clinicians and senior investigators from Harvard Medical School and UK institutions, venture investors and government leaders.
To further the dialogue of the Forum, Partners Healthcare will also launch the inaugural Neuroscience Innovation Planning Grant Awards to catalyze international, multi-sector teams dedicated to the development of new technologies and systems that can become commercial products.
Date: 27th March, 2017
Time: 07:00 – 17:00
Venue: Francis Crick Institute, Midland Rd, London, United Kingdom
READ MORE HERE 
SIGN UP USING THE MVA REGISTRATION CODE HERE*

The objectives are to:
Launch focused translation and commercialization collaborations to address unmet needs.
Seed new and grow world-class international neuroscience teams that will lead to high impact commercial products.
Initiate Neuroscience Innovation Planning Grant Awards designed to position new international commercializationoriented teams for substantial industry, government and philanthropic support.
Increase interactions among top neuro-oriented investigators, investors, entrepreneurs, corporate leaders, philanthropists and government executives across Europe and in the US.
*In order to register, click the green register button. The Early Bird/Full Registration types will appear as discounted 10%. Select quantity, then click the green checkout button to proceed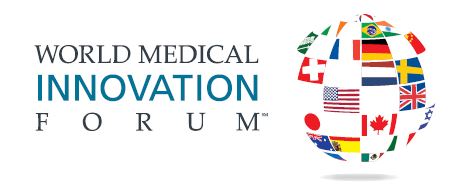 Print