The Greater Copenhagen Life Science Talent Attraction campaign is now up and running!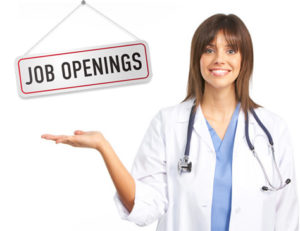 Thanks to the following six companies, Novo Nordisk, FMC, Ascendis Pharma, DTU, 3Shape and CP Kelco, our friends at Copenhagen Capacity have been able to launch their very first Life Science Talent Campaign, enabling them to attract international life science profiles in Regulatory Affairs, Quality Control, Engineering, Laboratory Technicians and more to Medicon Valley/Greater Copenhagen.
Visit their campaign site here and have a look at their brand new campaign trailer here.

Print