Hilton Copenhagen Airport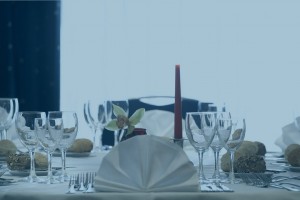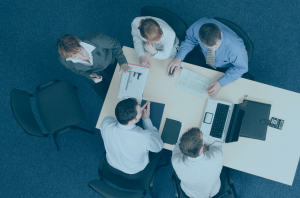 MVA & Hilton Copenhagen Airport
We have entered a special partnership with Hilton Copenhagen Airport, which provides very favorable prices for all MVA members. The negotiated Medicon Valley Alliance member discounts cover conference/meeting facilities as well as rooms.
Make use of the Favorable Prices
 To obtain your favorable member discount on Hilton Copenhagen Airport room booking, use the booking link in the attached Pdf-file: Booking link 2017
Alternatively you can contact Hilton Copenhagen Airport using the contact info below:
Room reservation: res.copenhagen-airport@hilton.com or +45 32 445 207
Meeting & event: cb.copenhagen-airport@hilton.com or +45 32 445 208
Prices 2016
Rooms
Hilton offers a 20 % discount on BAR (Best Avaliable Rate)*.
* All room prices are incl. breakfast & internet.
Conference/ Meeting
| | |
| --- | --- |
| Meeting Day Package incl. meeting room, 2 x coffee break, lunch, LCD & internet (minimum 8 persons) | DKK 775 /person |
| Meeting rooms hire in Terminal 3 and at the hotel business center (up to 8 persons) | 15% Discount |
About Hilton Copenhagen Airport
Hilton Copenhagen Airport was awarded 'The Leading Business Hotel in Denmark 2012' by World Travel Awards and offers spacious rooms, several restaurants, spa and fitness room.
Read about other Services & Amenities at Hilton Copenhagen Airport.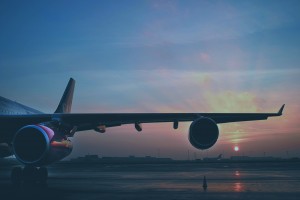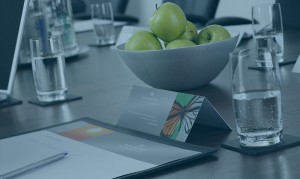 Contact
Hilton Copenhagen Airport
Ellehammersvej 20
DK-2770 Kastrup, Denmark
Phone: +45 32 501 501
Website: www.hilton.dk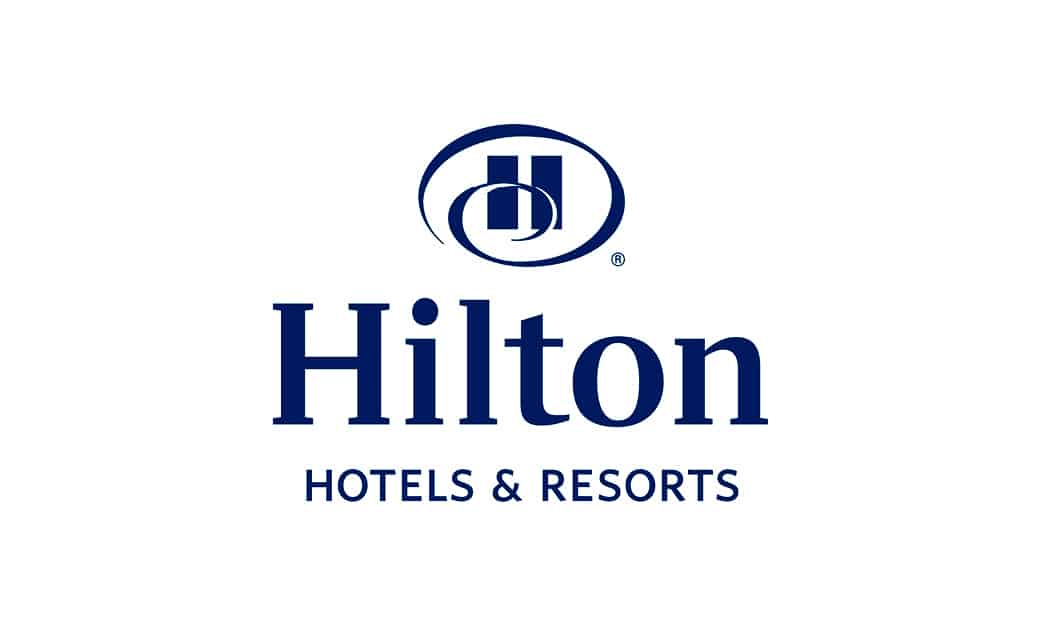 Print