NEON Translations and Localization

NEON Translations and Localization and Medicon Valley Alliance
THE OFFER
NEON Translations and Localization offers all Medicon Valley Alliance members a 10% discount from regular prices of specialist translation projects, WordPress web page design and DTP of corporate promotional material. Use the discount code 'MVA2018' on the subject line when sending your inquiry.
EXPERTISE
As an ISO 9001 and ISO 17100 certified translation company, NEON provides high-quality specialist translations within the medical and pharmaceutical industry. NEON has expertise in medical devices, pharmaceutical documentation, clinical trials, regulatory affairs and veterinary sector. Extensive experience has been acquired in DENTISTRY. You can read more about medical translations here.
LANGUAGES
We focus mainly on the Baltic and Scandinavian languages, but thanks to skilled team-building and collaboration with medical specialists in various target markets, various other language combinations are available upon request.
LOCALIZATION
We can also build a new homepage for you or deliver a more sophisticated remake of your current homepage in WordPress. That can be supplemented with DTP and graphic design services. You can read more here.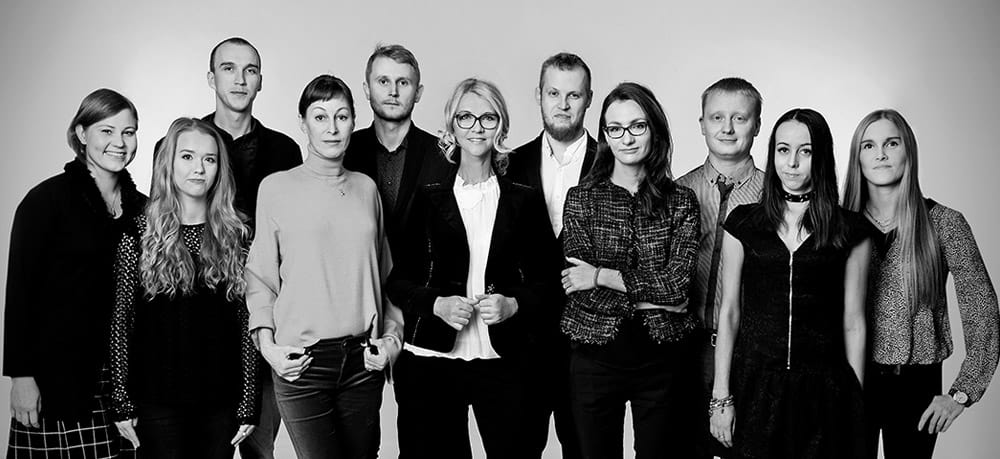 You can also read our homepage in Danish.
We are happy to assist you with our services!
Contact:
NEON Translations and Localization
info@neontranslations.com
+372 661 7400
www.neontranslations.com