Which MVA-member company is among The 7 Best Biotech Companies in Europe's History?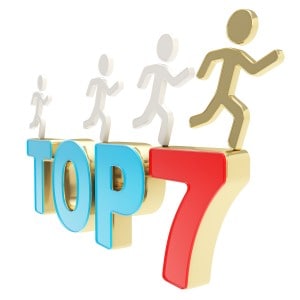 Labiotech.eu, the leading digital media covering the European Biotech industry, has put together a list of the best biotech companies in Europe to celebrate their invaluable contributions to science and the development of the booming industry biotech is today. 
One MVA -member company made founded in 1999 with a market cap of over €11Bn on the Copenhagen Stock Exchange, made the list. Guess who?
Find the answer and see the full list here.


Print