MVA Analysis
Welcome to Medicon Valley Alliance´s analysis section.
In the analysis department, we provide the evidence to the argumentation MVA presents. We are producing a number of in-house analysis, as well as collecting external material, to make sure that MVA's documentation are based on solid facts.
In this section, you will find the analysis produced at MVA, together with the documentation and background information of the various reports.
The analysis is conducted by Øresundsinstituttet on behalf of Medicon Valley Alliance and can be downloaded below.
State of Medicon Valley – Life science in Greater Copenhagen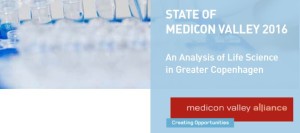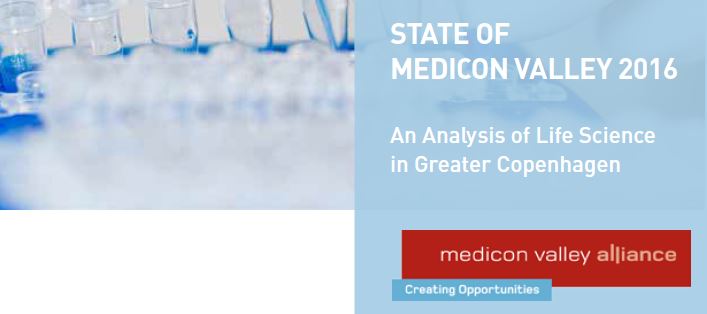 PDF-press brief Medicon Valley Alliance Annual Meeting 2016

Print
 For additional information:

David Munis Zepernick, Head of communication and Public Affairs, Medicon Valley Alliance
tlf +45 24981668
E-mail: dz@mva.org