Professor Carl Borrebaeck awarded with the Biotechbuilders Award 2017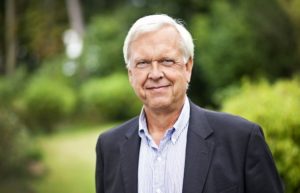 Professor at Lunds University, entrepreneur AND co-founder of Medicon Valley Alliance´s succesful Medicon Valley Alliance Oncology Network has been awarded the prestigious Swedish BiotechBuilders award 2017.
MVA wants to congratulate, prof. Carl Borrebaeck, with the well-deserved honor, and we hope he will continue to serve as a role-model for future generations of life science entrepreneurs in the Medicon Valley region.
Read more in the recently published article in Life Science Sweden here.

Print