Masanga Hospital Rehabilitation Project (MHRP)
Name of project: Masanga Hospital Rehabilitation Project (MHRP)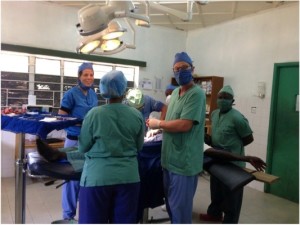 Project managers:
Dr. Peter Bo Jørgensen, founder of MHRP, Vice Chairman of MHRP and Chairman of Masanga DK
Dr. Edward Cole, Chairman of MHRP
Kelfala Kamara, Field Coordinator MHRP
Project mission statement:
MHRP aims to improve national healthcare provision in Sierra Leone, by providing treatment at Masanga Hospital and training healthcare professionals at the adjoining Tonkolili District College of Health Sciences and Technology. MHRP's goals are to upscale capacity and strengthen local healthcare capabilities, and thereby increase resiliency and health sector self-sufficiency.
Project description:
MHRP is an agreement between two European NGOs (Masanga DK and Sierra Leonean Adventists Abroad) and the Ministry of Health and Sanitation (MoHS), which was established 2006 to rehabilitate and manage Masanga Hospital for a twenty-year consecutive period. Today, three other NGOs (CapaCare, Masanga UK and Masanga NL) support the original organizations with running costs and expertise.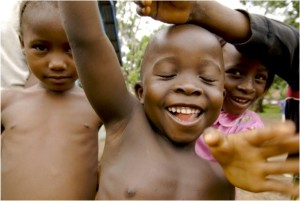 Masanga Hospital has a catchment area of 440,000 inhabitants. Besides providing medical services, Masanga Hospital is the basis for the various training programs, ranging from young medical doctors trained in emergency surgery to nursing students at Tonkolili District College of Health Sciences.
MHRP focuses on combatting Sierra Leone's extreme levels of maternal and infant mortality and is also developing Masanga Hospital into a teaching hospital of excellence, with strong ties to European universities.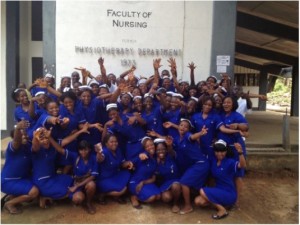 Project start: 2006
Project finish: 2026
Project location: Masanga Village, Tonkolili District, Northern Province, Sierra Leone.
Annual project budget:
The estimated 2016 budget is as following:
     – Running costs 4 mil. DKK
     – New investments, renovation and maintenance 1,5 mil. DKK
 Ideal CSR partner profile: A partner with strong synergetic alignment with Masanga Hospital Rehabilitation Project, whether within healthcare provision, pharmaceuticals, eye care, maternal and neonatal care, higher-level education, construction (for Hospital/College expansion), the African context, or interest in a CSR focus on a specific, tangible and transparent project.
Earlier/existing sponsors/partners:
Masanga DK, Masanga UK, Masanga NL, CapaCare and Sierra Leonean Adventists Abroad (SLAA)
Local, district and national authorities
Lions Club Denmark
IBIS
Doctors without Borders
UNMEER
ADRA
Aleris-Hamlet Hospitals
Kavli Foundation
The HEINEKEN Africa Foundation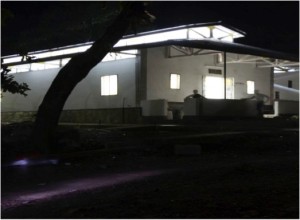 Contact info:
Peter Bo Jørgensen MD
Email: pbj@saganordic.dk
Phone: +45 28935184
Project web:
www.masanga.dk (Masanga DK website, information in Danish)
www.masangahospital.org (MHRP website, information in English)