World class life science and a doubling of Danish life science export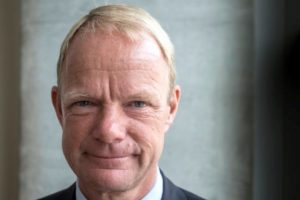 Monday, chair of the Growth Team for Danish Life Science, Lundbeck CEO, Kåre Schultz, presented the growth team´s 17 recommendations for an ambitious national life science strategy.
The overall ambition is to create a world-leading life science environment in Denmark and to double the Danish life-science export to DKK 200bn by 2025.
– And yes, there were lesson to be learned from Sweden!
Download the full report here 

Print