This international educational forum will have an emphasis on change, developments, improvements, new directions, management, R&D of biologics and bio-processing with focus on technical rather than commercial achievements. Areas will include analytical techniques, cell culturing and upstream processing, downstream processing, single-use systems, gene-therepy and regulatory issues etc. The event will feature about 130 delegates and 15 exhibitors and is organized at Radisson Blu Royal Viking, Stockholm for the 7th time .
Date: December 16th 2020
Time: 8:30 – 17:00
Venue: Radisson Blu, Royal Viking, Vasagatan 1, 111 20 Stockholm
Target audience
The international target audience will consist of:
Biotech companies – all – start up, small-medium sized, large
Researchers from the academia and the industry
Large Pharma with interest in biotech
Contract manufacturing organisations
Engineering houses and consultants
QA Managers · Process developers
Process engineers
Manufacturing and production managers
Procurement groups
Investment Managers
Partnering meeting
Partnering meetings with other delegates during the event can be booked in advance. Please make sure you are registered for such meetings in plenty of time!
The one-on-one meeting system opens 2 weeks prior to the event and is free of charge.
Moderator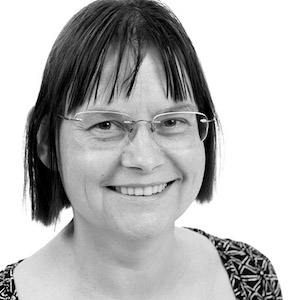 Marie Wahlgren, NextBioForm