Networks
Competence Council Life Science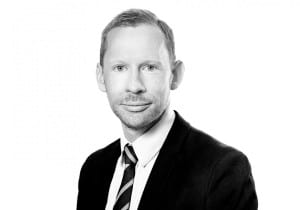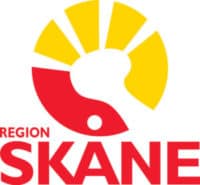 WELCOME TO COMPETENCE COUNCIL LIFE SCIENCE!
Region Skåne and the Swedish Public Employment Service (Arbetsförmedlingen) work together with cluster organizations and trade associations to support the supply of future competences in the Medicon Valley region across a range of industries. This has in turn led to the establishment of a number of Competence Councils.
At the request of Region Skåne and the Swedish Public Employment Service, Medicon Valley Alliance is taking the lead in establishing and managing a Competence Council within the life science sector.
The objectives of the Competence Council Life Science are to:
Establish a forum for long-term collaboration between business, academia, government and non-profit organizations focusing on skills provision
Analyse the regional stakeholders' needs for specific competences within life science
Identify the skills mismatch between industry competence requirements and the supply of competences delivered by the regions' academic systems
Present proposals and methods that would support and secure the supply of competences in-demand by industry from a Medicon Valley perspective
Ensure a continuous coordination between regional and national efforts within skills provision
The Competence Council Life Science is based on close collaboration with Region Skåne, the Swedish Public Employment Service, Multihelix, and representatives from industry, academia, and trade unions. 
 For more information, please contact Petter Hultman: ph@mva.org