Are you looking to build strong life science relations in the US, Japan or South Korea?
Now is your chance to take action! Our ambassadors are in Denmark and Sweden in June and are looking forward to meeting you.
4–8 June: Thomas Jonsson, Life Science Ambassador to Japan and South Korea is in Medicon Valley
11–15 June: Torsten Jepsen, Life Science Ambassador to USA is in Medicon Valley
Please contact Pernille Aasholm to arrange an informal meeting to learn more about how you can benefit from our ambassadors.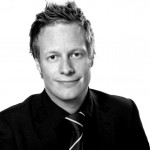 The Life Science Ambassadors assist Medicon Valley organizations with their internationalization through their extensive personal networks in the countries where they work.
Think of the ambassador as your man on the ground and if in doubt – please ask.
Examples of services provided by the ambassadors:
Provide a head start on foreign markets by facilitating access to the right people and organizations from the beginning
Identification of opportunities and potential partners e.g. within research and services
Assist in facilitating meetings, negotiations and contacts through their knowledge of language and cultural barriers in the countries where they live and work
Initiate and assist in delegation visits, hereunder setting up high level meetings
Stimulation of research collaborations with world leading universities
Facilitating strategic agreements with relevant academic institutions and research organizations
Analysis of political trends, innovation system infrastructures and market trends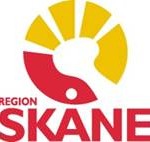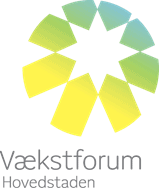 [shareaholic app="share_buttons" id="15743046″]