Media & Analysis
Banner Advertising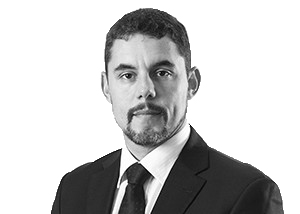 David Munis Zepernick
Head of Business Development and Public Affairs
Advertise in MVA Update Advertise in our bi-weekly newsletter. The newsletter has approximately 3,700 recipients within the life science industry in Denmark and Sweden. Price is DKK 3,000 (400 €) ex. VAT for banner advertising in two separate issues. The price for one ad is DKK 1.800 (240 €) ex. VAT. The specifications are the following:
Max 500 KB
Max 388 x 123 pixels (width x height)
GIF, JPG or PNG
We recommend use of static banners and NOT animated banners, since we cannot guarantee correct showing of animated banners
You also have the possibility to post your events and courses in MVA's Calendar Media. Please read more about conditions here or contact Event Manager Nicole Mastrell for more information nm@mva.org/ + 45 61 418634.