Biotech Startup Executive Forum
– Understanding your strategic options – You are invited!
Have you discovered a molecule and need to know how to get it to clinic?
Would you like to learn the best approaches to securing funding?
How to decide between producing your drug product or sub-contracting production?
Join Merck Millipore and the Medicon Valley Alliance at a one-day workshop where you will learn how to advance your molecule to clinic. During this session, investors, regulatory consultants, and Biopharmaceutical production experts will share their knowledge and years of experience to provide you with the guidance you need to overcome your start-up challenges:
How to convince an investor?
How to develop a molecule to clinic?
What is the best choice, sub-contracting or producing?
What are the main regulatory rules?
Date: April 29, 2014
Time: 8:30 – 16:00
Venue: Arne Jacobsens Allé 15, DK-2300 Copenhagen S
Room: Auditorium
Agenda*
08:30 Welcome
08:45 Introduction – Medicon Valley Alliance and Merck Millipore
09:00 Funding Biotech Start-ups along the different clinical development phases – Roel Bulthius, Head of Merck Serono Venture
09:40 Patent strategy in the field of Biopharma – Bernhard Seehaus, Associate General Patent Counsel.at Merck KGa
10:20 Testimonial from Symphogen
11:00 Coffee break
11:30 Regulatory strategy development along early clinical phases – Lillan Rejkjaer, VP Regulatory & Medical Development at IWA Consulting 
12:10 Decisions in manufacturing a biologic for clinical entry: what to do now and what to postpone? Dr Simon Boa, Director Provantage® Services at Merck Biodevelopment
12:50 Lunch and networking
14:00 Technical discussions and networking
– Free access to booth and poster sessions within the networking area to discuss specific development or technical projects with Merck Millipore specialists
– Meet the speakers: one-to-one discussions with the speakers
16:00 closing
*Agenda subject to change. Attendance to the "Biotech Startup Executive Forum" seminar is limited and available to Pharma or Biopharma manufacturers and academics only. The offer does not extend to any company that provides Pharma or Biopharma products or services. Merck Millipore reserves the right to revoke or refuse participation at any times.

This Boost Seminar is in collaboration with Merck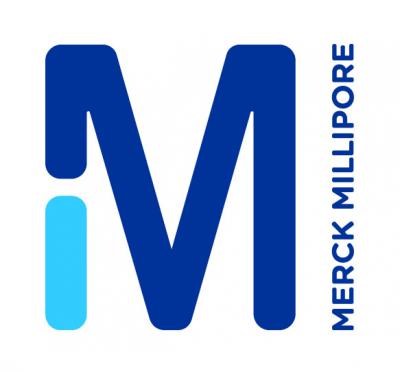 Merck Millipore and the M logo are trademarks of Merck KGaA, Darmstadt, Germany. All other marks are the property of their respective owners.