Membership
Membership Fee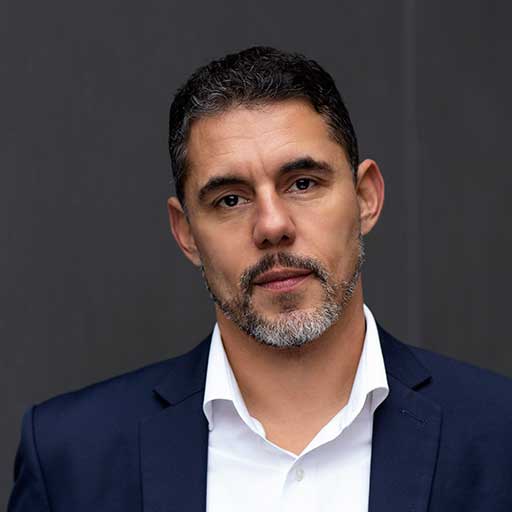 David Munis Zepernick
Director, Member Engagement and Communication
Medicon Valley Alliance is primarily financed by membership subscriptions.
Subscriptions are paid by relevant university faculties, hospitals, counties, pharma, medtech and biotech companies, investors, clinical research organisations, science parks, service providers, and other organisations in the Ørestad region, as well as associate members outside the region who have signed up to join Medicon Valley Alliance.
Why become a member?
At MVA we do our utmost to make sure that you get the most out of your membership. Not all our activities directly affect all types of organizations – you can read more about what we can do specifically for your organisation.
But being a member is not only about what has a direct effect on your organization. Medicon Valley is a network of mutually dependent organizations and companies. So all members share a common interest in the development of the life science sector in Medicon Valley. Your membership contributes to this development and serves the common benefit of the whole of the life science community in Medicon Valley.
Fees from 1. May 2022
The membership subscription includes a basis fee and an additional fee depending on the number of employees. The fee structure is linear.
Regions and cities:  10.000 DKK + 500 DKK per 1000 inhabitants
Universities:  10.000 DKK + 500 DKK per researcher

All other members: 10.000 DKK + 500 DKK*) per employee no. 1 – 49; reduced to 250 DKK from no. 50
*) For members enrolled before May 1st 2022, the additional fee per employee is discounted to 400 DKK throughout 2023.
Membership fees for global organisations with local offices will be discussed individually as it may not be feasible to pay for the entire organisation.
External memberships are available for organizations entirely located outside Medicon Valley and will be discussed individually. Please contact us for further details.
Price index regulation
Every year the membership fee is adjusted automatically according to the average of the Danish and Swedish net price index or decided by the Ordinary General Meeting. The membership fee will be invoiced once yearly in January.
Resignation of membership
To resign from the membership, the member has to notify the Board of Directors in writing no later than 30 September the year before the resignation will take place. Please find more information in the MVA regulations.