Networks
Medicon Valley Alliance Microbiome Network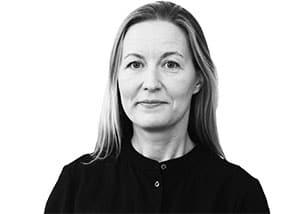 Sofia Norås
Project Manager
Welcome to MVA Microbiome Network!
Based on the growing interest in microbiome science identified at the Medicon Valley Alliance Microbiome Summit 2017, MVA decided, together with the Technical University of Denmark, Lund University, University of Copenhagen and Novo Nordisk, to initiate a professional network of Danish and Swedish microbiome scientist and business developers working in drug discovery, nutrition and probiotic development.
Objective
Our ambition with this network is to help raise the bar and increase opportunities for researchers from industry, academia and the hospital secter to meet, and promote an area where the region has a high international competitive edge. We hope that you will use this platform to network and share knowledge with colleagues from across the region and possibly form new partnerships. Let us together create a strong community and a stepping stone to the future of microbiome R&D in Medicon Valley!
The network
Joining the network is free of charge and is limited to Medicon Valley Alliance members only. However, non-member organizations and companies are welcome to attend one network event to evaluate if joining the network is relevant. If so, becoming a member of Medicon Valley Alliance will automatically allow you to join the microbiome network.
If you have any interest in or questions about the network or want to sign up to the mailing list, do not hesitate to contact Sofia Norås: sn@mva.org
Events
Look here for a list of all MVA Microbiome Network events.