Events
Good Morning Meetings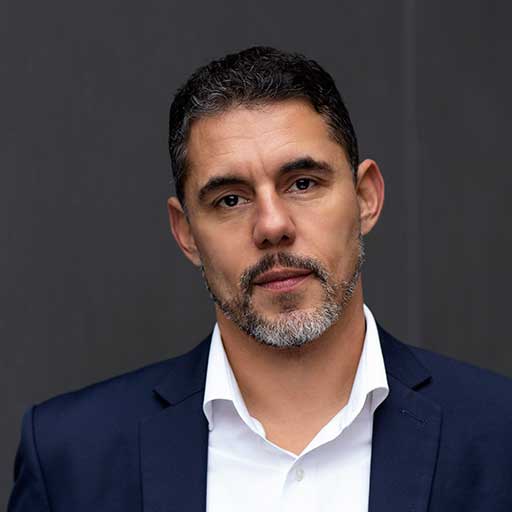 David Munis Zepernick
Director, Member Engagement and Communication
About Good Morning Meetings
The objective of the Good Morning Meetings is to facilitate networking and knowledge sharing among Medicon Valley's companies and organizations, and the a Good Morning Meeting is your convenient opportunity to reach out to a relevant audience with your message and demonstrate your competence and expertise towards a targeted life science audience from Sweden and Denmark. The meetings furthermore provides a framework for networking across the Medicon Valley region. The meetings have a max capacity of around 50.
Life science relevance
Good Morning Meetings must have a clear focus on some aspect of life science, be it R&D, commercially relevant services, financial services, relevant new legislation, packaging technology, market and partnership opportunities etc. Unless specified otherwise, Good Morning Meetings will be in English   The meetings typically begin at 8:30 and end at 10:00. The short time frame makes it easy for the participants to attend and make it back to the office at a reasonable time.
Sponsoring a Good Morning Meeting
When collaborating with MVA and sponsoring a Good Morning Meeting you are responsible for the program and speaker and act as co-organiser. MVA will take care of all logistics, including targeted invitations, marketing of the Good Morning Meeting and your sponsorship of it, registration, catering, and evaluation.
The cost for sponsoring a Good Morning Meeting is:

4,500 EUR (+ VAT) for MVA-members
6,000 EUR (+ VAT) for non-members
The Good Morning Meeting can also be offered in a digital format.
Read more about MVA's Sponsorship Opportunities here.
Participants
The meetings are free of charge for all MVA members. If you are not a member yet you can become a member here. For more information see our Event Policy.
Upcoming Good Morning Meetings
Please keep yourself updated about upcoming Good Morning Meetings in our calendar or subscribe to our bi-weekly newsletter MVA Update.
Further Information
If you want to know more about the initiative or are interested in sponsoring the initiative or a specific meeting, please contact Director, Member Engagement and Communication, David Munis Zepernick, at dz@mva.org or +45 2498 1668.