Membership
Member Benefits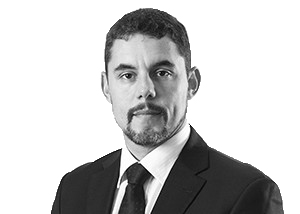 David Munis Zepernick
Head of Business Development and Public Affairs
As a member of Medicon Valley Alliance you are eligible for a wide variety of benefits
This is a short introduction to the various MVA member benefits, and hopefully you will find something relevant for you. If you are interested in a more detailed description of a particular benefit, flip through our online booklet og read more details below.
For questions about MVA member benefits contact David Zepernick at dz@mva.org
Read more about the benefits here.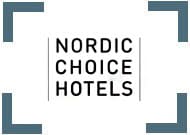 Book your next stay with a green conscience. As a member of the MVA you get access to discounted offers on overnight stays and meeting packages.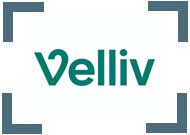 MVA members get priority service over non-members, and an introductory consulting to uncover existing needs and plan a customised action strategy.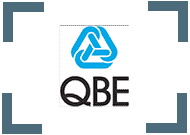 The MVA-HCTI can through QBE Insurance Group provide you with easily accessible insurance coverage for your human clinical trials.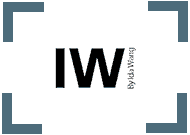 Members of MVA gets
4 photos for the price of 3. When buying video productions worth more than 15,000 DKK, Ida Wang Photo will throw in 2 portrait photos for free.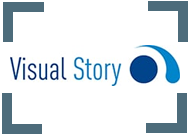 Visual Story offers members of MVA 20 % discount on online movie productions and courses in how to work with mobile video.