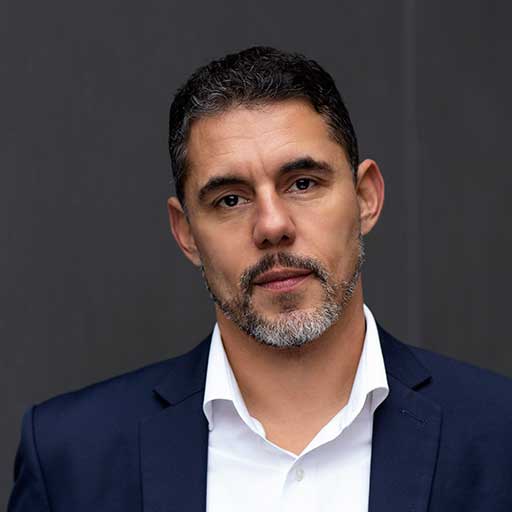 David Munis Zepernick
Director, Member Engagement and Communication
About Boost Seminars
Boost Seminars are MVA's elaborated concept for collaborative events organized by MVA in partnership with one or more of our members. The overall objective of the half day Boost Seminars is your convenient opportunity to reach out to a relevant audience with your message and demonstrate your competence and expertise towards a targeted life science audience from Sweden and Denmark. The meetings furthermore provides a framework for networking across the Medicon Valley region. The meetings have a max capacity of around 100. Most Boost Seminars have between 20-40 participants.
Life science relevance
Boost Seminars must have a clear focus on some aspect of life science, be it R&D, commercially relevant services, financial services, relevant new legislation, packaging technology, market and partnership opportunities etc. Unless specified otherwise. Boost Seminars will be in English and take place at the MVA premises in Ørestad, Denmark. The program should consist of high quality content from for instance a company, an organization or an academic institution. MVA does not accept presentations, with the sole purpose of presenting the partners' products or services.
Sponsoring a Boost Seminar
When partnering with Medicon Valley Alliance and sponsoring a Boost Seminar you are responsible for compiling the program, inviting relevant speakers and act as co-organizer. Medicon valley Alliance will take care of all logistics, including targeted invitations, marketing of the Boost Seminar and your sponsorship of it, registration, catering, and evaluation. The partner covers any expenses to speakers.
The cost for sponsoring a Boost Seminar is 6.000 EUR (excl. VAT) for MVA-members, and 8.000 EUR (excl. VAT) for non-members. Read more about MVA's Sponsorship Opportunities here.
'Boost Seminars' is MVA's concept for collaborative events organised by MVA in partnership with one or more of our members. When partnering a Boost Seminar you have the opportunity to demonstrate your competence and expertise towards a life science audience from Denmark and Sweden. The seminars are held in an informal setting with time to meet and network with your co-members.
Upcoming Seminars
Please keep yourself updated about upcoming Boost Seminars in our calendar or MVA Update.
Get More Information
For more information about the Boost Seminars, please contact Director, Member Engagement and Communication, David Munis Zepernick at dz@mva.org or +45 2498 1668.