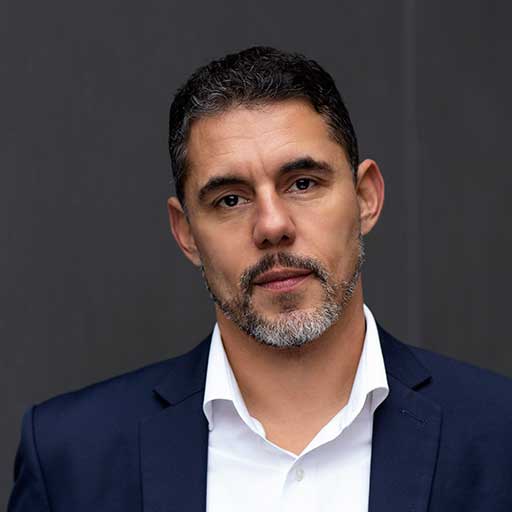 David Munis Zepernick
Director, Member Engagement and Communication
Welcome to Medicon Valley Alliance's Communication section.
We provide the Danish, Swedish and international media with relevant facts, figure and perspectives on Medicon Valley. We also proactively point to unrealized potentials and important challenges that we think need to be addressed in order to develop Medicon Valley further and brand our unique bi-national life science cluster regionally, nationally and internationally.
We also proactively use our biweekly newsletter, MVA Update, and LinkedIn to communicate with our members and stakeholders. If you are interested, we strongly recommend that you follow us on LinkedIn and/or sign up to our newsletter. Then you will be invited to our many events and have the opportunity to network with the Life Science community in our region.    
All media inquiries should be directed to Head of Communication & Public Affairs, David Munis Zepernick, +45 24 98 16 68, dz@mva.org.
See all published news stories, articles and opinion pieces relating to our work here.