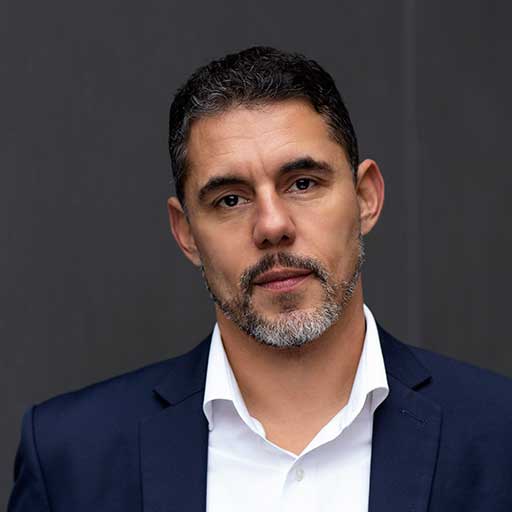 David Munis Zepernick
Head of Member Engagement and Communication
Below you will find the latest news from MVA. You can also sign up to our newsletter MVA Update.
MVA Update is an electronic newsletter providing you with news about MVA and an overview of our events and other relevant events in Medicon Valley. You can also check out our calendar for more information about life science events in the region.
If you have any questions regarding our news section or media inquiries then please contact David Munis Zepernick, Head of Press on +45 2498 1668.
MVA-member, Ferring, and their CEO, Per Falk, has recently been interviewed by Sweden Bio´s Helena Strigård, about NLSDays' Gender Science super session (super session 5) scheduled for the 29th of September. We believe it´s a must-read for everyone interested in women´s health and the discussion about gender equality in health. It might even serve as an appetizer for your participation in Nordic Life Science Days 2022, and if so, don´t forget to use your exclusive 20 % MVA member discount on...