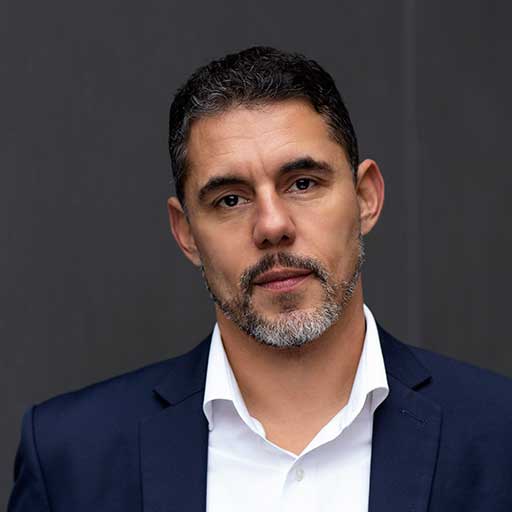 David Munis Zepernick
Director, Member Engagement and Communication
Below you will find the latest news from MVA. You can also sign up to our newsletter MVA Update.
MVA Update is an electronic newsletter providing you with news about MVA and an overview of our events and other relevant events in Medicon Valley. You can also check out our calendar for more information about life science events in the region.
If you have any questions regarding our news section or media inquiries then please contact David Munis Zepernick, Head of Press on +45 2498 1668.
Type 1 diabetes is an incurable autoimmune disease that strikes randomly and independently of personal lifestyle. 50,000 Swedes and 34,560 Danes are affected by type 1 diabetes. The disease requires life-long, complicated treatment with insulin and places a heavy burden on the patient around the clock. Therefore, not even a third of patients reach the treatment target of 52-53 mmol/mol, resulting in debilitating complications and overmortality. The direct medical costs of type 1 diabetes...