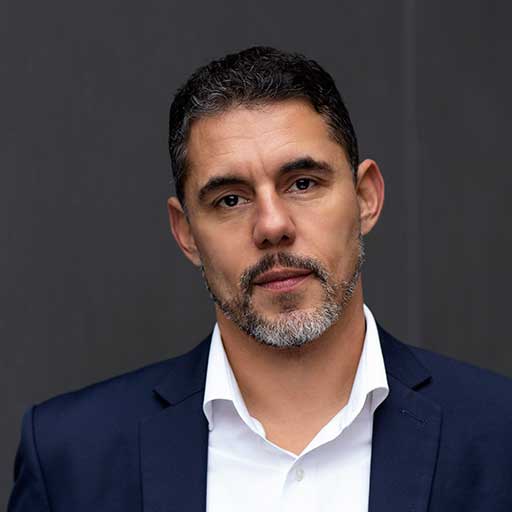 David Munis Zepernick
Head of Member Engagement and Communication
Below you will find the latest news from MVA. You can also sign up to our newsletter MVA Update.
MVA Update is an electronic newsletter providing you with news about MVA and an overview of our events and other relevant events in Medicon Valley. You can also check out our calendar for more information about life science events in the region.
If you have any questions regarding our news section or media inquiries then please contact David Munis Zepernick, Head of Press on +45 2498 1668.
Following last year´s success, MVA-member, BioInnovation Institute, in collaboration with CBS Executive, is now running another Summer School in 2022 to increase the understanding of innovation and commercialization among life science researchers. The target group is postdocs and young research group leaders from European universities and research institutions, who are offered a comprehensive and systematic overview of the most  common aspects of commercialisation assessments and planning of...