Media & Analysis
Newsletter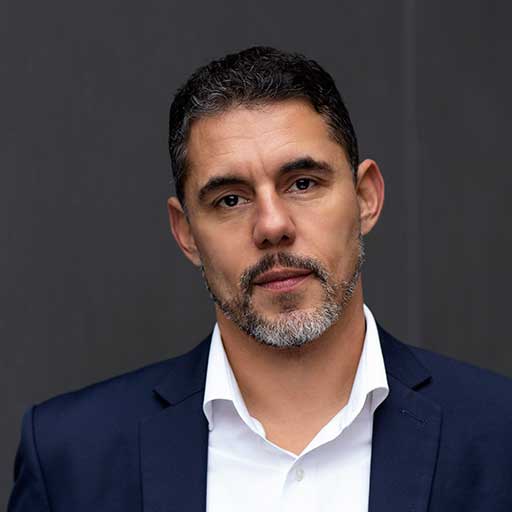 David Munis Zepernick
Director, Member Engagement and Communication
MVA Update is Medicon Valley Alliance's newsletter containing the latest MVA news, latest MVA members, upcoming MVA events, Life Science jobs and external events in Medicon Valley.
MVA Update will be sent to you every second Wednesday.
Advertise in MVA Update
Advertise in our bi-weekly newsletter. The newsletter has + 3000 recipients within the life science industry in Denmark and Sweden.
Price is DKK 3,000 ex. VAT for banner advertising. The banner will be advertised in two bi-weekly newsletters.
The specifications are the following:
600 x 250 pixels (width x height)
GIF, JPG or PNG
Max 500 KB
We recommend use of static banners and NOT animated banners, since we cannot guarantee correct showing of animated banners
For further information, please contact Director, Member Engagement and Communication, David Munis Zepernick at dz@mva.org or +45 2498 1668.
Advertise open position in MVA Update
As part of our member service, MVA offers all members the opportunity to advertise open positions free of charge. All we need from you are the following:
Photo (if wanted)
Headline/job title
Logo
Maximum 10 lines of text
A link to your web page with the full job advertisement.
Calendar Listing
You also have the possibility to post your events and courses in MVA's Calendar Media. Please read more about conditions here.