Media & Analysis
Greater Copenhagen Life Science Analysis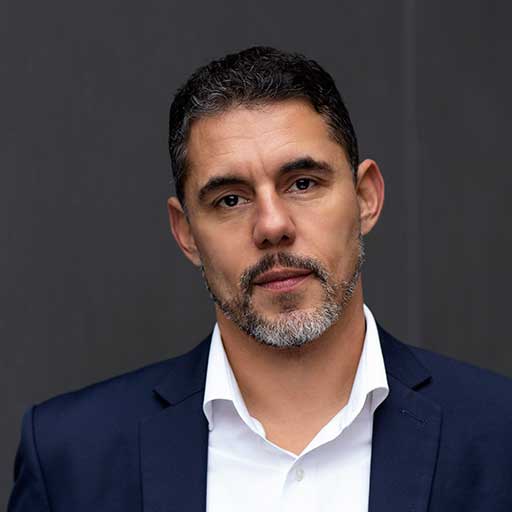 David Munis Zepernick
Head of Member Engagement and Communication
GREATER COPENHAGEN LIFE SCIENCE ANALYSIS INITIATIVE is an EU-project aimed at increasing knowledge about the region's life science cluster. The focus is on the demand for labourers, future expertise needs, and more. The project has received funding through the EU-programme Interreg Öresund-Kattegatt-Skagerrak and will continue until 30 June 2022. The project's lead partner is Medicon Valley Alliance, and the partner is Øresundsinstituttet. Region Skåne and Region Zealand are cofunding the project.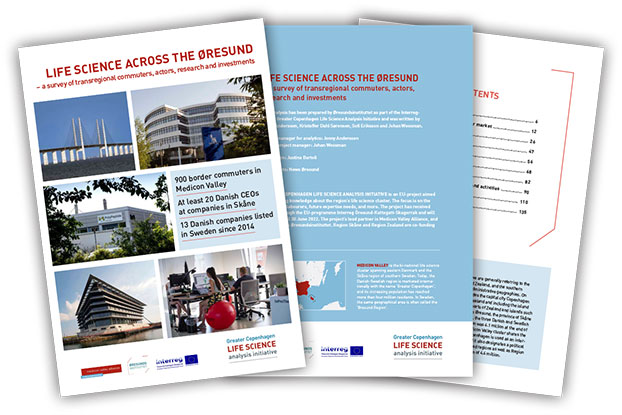 LIFE SCIENCE ACROSS THE ØRESUND 2021
The new analysis Life science across the Øresund will be presented during live streaming on 22nd of June 2021. The analysis will show the comprehensive collaboration across Øresund with regards to commuting, workforce, investments, businesses and research.
A free downoad of the analysis is available here.
The following samples from the analysis are available for complimentary use: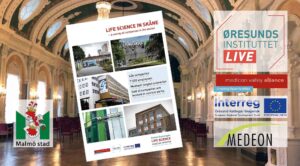 LIFE SCIENCE IN SKÅNE 2020
On November 18th 2020 ØI and Medicon Valley Alliance presented the first survey focusing on the development of life science companies in Skåne. The analysis shows how this sector has entered into a new phase of growth during the last five years and how Region Skåne is increasingly becoming the bridge between Danish and Swedish life science and a force to be reckoned when dealing with national life science strategies in both countries.
You are welcome to download the survey free of charge and/or view the video presentation online.