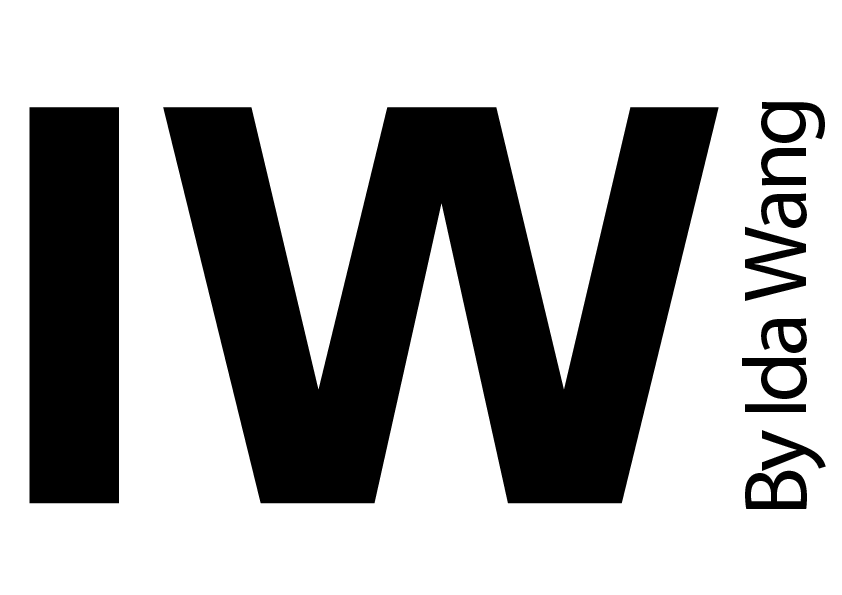 MVA Member Benefits
Members of MVA get 4 photos for the price of 3. When buying video productions worth more than 15,000 DKK, Ida Wang Photo will throw in 2 portrait photos for free. Enter the code 'mva' when ordering.
Ida Wang, experienced portrait and videographer living in Copenhagen and partly New York. She is often used by leading magazines and newspapers including Euroman, IN Magazine, Cover, Elle, Appetize, the Danish newspapers 'Politiken' and 'Berlingske' for exclusive portraits as well as photos of the board of managers, board of directors and employees. Ida also provides smaller videoproductions of high quality for business presentations, promotions, music videos and more.
Amongst Idas customers are several leading companies and cultural institutions – including Adidas, HTC, COWI, SAS, Falck, Royal Copenhagen, NNIT and Orifarm Group, The Danish Royal Theatre, DR, Tivoli, etc.Her style is simple with a Nordic-inspired expression of Danish painters such as Wilhelm Hammershøj, Thomas Kluge, Mikael Kvium and PS Kroyer.She has portrayed Danish and international personalities like actor Willem Dafoe, football legend Michael Laudrup, actor Mikael Birkkjær, author Hanne Vibeke Holst, writer and debater Valentine Bryld, comedian Mick Øgendahl and more.
To learn more visit her website at http://www.idawang.dk/