This seminar will offer delegates an insight into developments in the areas of data management, signal management, the regulatory environment and mobile technology in clinical trials, and will be supported by customer case studies. Delegates will also have the opportunity to network with Oracle Health Sciences solutions experts and their industry peers.
Delegate Profile
Clinical Operations
Clinical Data Management
Clinical Trial Management
Medical Research Professionals
Safety and Pharmacovigilance Specialists
Join us to find out about the latest innovations in clinical development, and how you can better capture, access and manage clinical and medical data, and share best practices, results and experiences.
Date: 25 September 2013
Time: 8:30 – 13:30
Venue: Medicon Vally Alliance
Adress: Arne Jacobsens Allé 15, DK- 2300 Copenhagen S
Room: Auditorium
Participation
For members: Free of charge (late cancellation*/no-show fee DKK 500 ex VAT)
For non-members: Free of charge (late cancellation*/no-show fee DKK 500 ex VAT)
Registration ends 20 September 2013.
* If you cancel after the registration ends, it is considered late cancellation.
Program
08.30-09.00  Coffee and networking
09.00-09.45  Next Generation Data Management
/Jayantha Peiris, Clinical Consulting Practice Manager at Oracle Health Sciences
09.45-10.30  Signal Detection at Grünenthal – Experiences and Lessons Learned from Using Empirica Signal in Risk Management
/Thomas Häufel, Head of Benefit Risk Management in Global Drug Safety at Grünenthal
10.30-11.00  Networking, coffee and croissant
11.00-11.45  Changing Regulatory Environments
/Mona Vestergaard Laursen, Special Adviser at Danish Health & Medicines Authority
Pharmacovigilance and Medical Devices
11.45-12.30  Mobile CRAs for Cost effective monitoring
/Tim Armitage, Director Solutions Consulting Team at Oracle Health Sciences
12.30-13.30  Lunch and networking

This Boost Seminar is in collaboration with Oracle Health Sciences



Speakers
Jayantha Peiris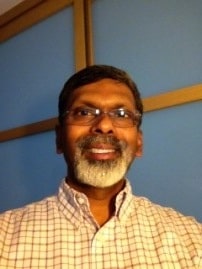 Next Generation Data Management
This session will cover:
Industry trends & challenges
How does the market respond to those
Innovations
eClinical platform of the future
Jayantha Peiris is a graduate in B.Sc, Statistics & Mathematics and M.Sc, Computer Science. He is currently a Clinical Consulting Practice Manager within the Oracle Health Sciences Global Business Unit.  He has over 25 years experience in IT – his career began as an analyst programmer in academia and then moved to the Pharmaceutical Industry as a Statistical Programmer in Data Management departments of both CROs as well as global Pharmaceutical Companies. Within that environment, he became involved with software implementation, application development and technology evaluation assignments.
Jayantha joined the Oracle Corporation consulting group 14 years ago. He currently manages the Oracle European Consulting team and is involved in consulting project delivery, software development and solution architect tasks.
Thomas Häufel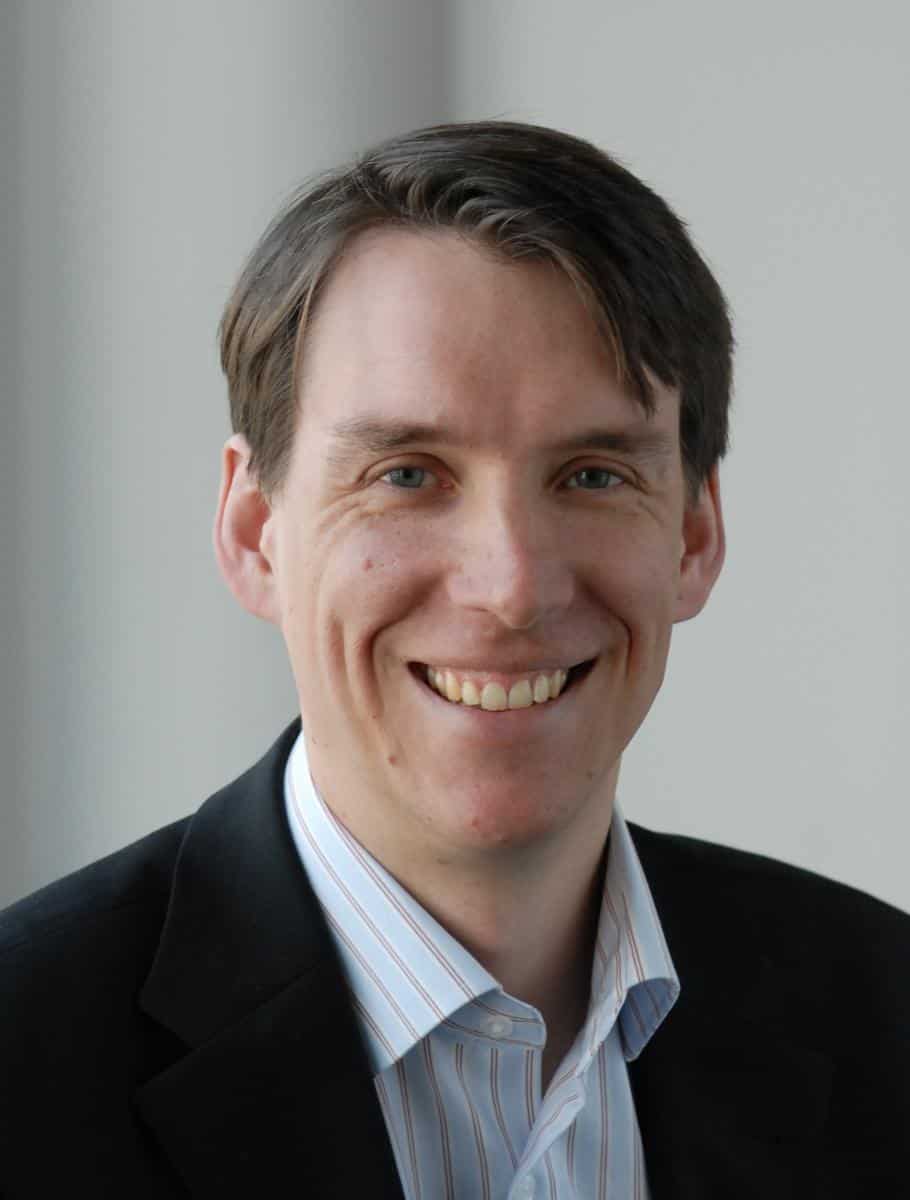 Signal detection at Grünenthal – experiences and lessons learned from using Empirica Signal in Risk Management
This session will cover:
Requirements for signal detection in relation to the product portfolio
Set-up of Empirica Signal at Grünenthal
Challenges due to database characteristics
Experiences and lessons learned with spiked data sets
​Thomas Häufel is Head of Benefit Risk Management in Global Drug Safety at Grünenthal. He graduated from Medical School (Albert-Ludwigs-Universtität in Freiburg, Germany) in 2000 and worked at the ENT department of the RWTH in Aachen, before he joined Grünenthal in 2002. Since then he has held various positions in the area of Drug Safety/Pharmacovigilance. With his team he is responsible for signal detection, risk management, dictionary management and provides drug safety expertise for compound development and in-licensing activities. He also acts as deputy EU Qualified Person for Pharmacovigilance and is engaged in the German federation of research-based pharmaceutical companies (VFA).
Mona Vestergaard Laursen



Changing Regulatory Environments
This session will cover:
How to keep up with new requirements (regulatory perspective)
Member State collaboration and work sharing drug surveillance
A new national drug surveillance program
Experience using Empirica Signal
Mona Vestergaard Laursen holds a Master of Science degree in Pharmacy from The Royal Danish School of Pharmacy (2002), and a Master of Drug Management degree from Copenhagen University (2013). She has worked with the former Danish Medicines Agency and now the Danish Health and Medicines Authority since 2002, the last 4 years in pharmacovigilance and before that as project manager on national healthcare IT projects. She is now head of the pharmacovigilance signal team and works with developing and implementing new pharmacovigilance initiatives. She is responsible for developing and validating the national signal detection methods and was lead on implementing Empirica Signal in 2011-2012 and on the daily use of Empirica Signal today. Besides Empirica and signal detection, the primary responsibilities are data analysis and register studies, and especially exploring how we can use and combine different data sources in the national drug safety surveillance program. Mona has also completed a master thesis about risk minimization and the effect of using educational material as a risk minimization measure.
Tim Armitage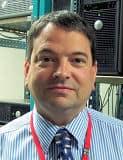 Mobile CRAs for Cost Effective Monitoring
This session will cover:
Using mobile devices for clinical operations
Using clinical development analytics to improve decision making
An integrated platform to improve quality and reduce risk
Real-time analytics to drive innovation
Tim Armitage is Director of the Oracle Health Sciences Consulting Team in EMEA. The team's primary responsibility is to work with Life Sciences and Healthcare customers, helping them to define integrated solutions to help solve business problems.  Solutions span the eClinical, Safety/Pharmacovigilance, Clinical Warehousing, Translational Research and Personalised Medicine domains. Tim has worked for Oracle for close to 20 years and has a degree in Applied Biology from the University of Hertfordshire.