We are pleased to invite you to Medicon Valley Alliance's brand new Communications Network on the theme Involve your life science stakeholders #FastGrowingTrend.
We all know that external communication plays a crucial role in attracting talent, investors, and partners. Many companies have embraced social media at the corporate level, but to what extent are members of Medicon Valley Alliance (MVA) embracing their employees use of social media? Do their employees use social media to position themselves as experts or promote their organizations vis-à-vis stakeholders, partners and customers?
This question will be center stage at the first meeting in Medicon Valley Alliance's brand new network for communications managers and directors.
The discussion at the network's first meeting will revolve around how the life science sector in Medicon Valley uses social media and especially how the individual employees use social media. During the meeting speakers Benedikte Larsen, Communication Manager at Novo Nordisk & Lars Uhlin, Communications Strategist at Lund University, will talk about how they use social media. But we are also keen to hear how MVA's members use social media. Jesper Bjerggren Nielsen, Senior Communications Consultant at Operatewill together with Medicon Valley Alliance present the analysis on how MVA members use social media, which will help inform the discussion.
All MVA members have received our survey. We hope you will fill out the survey so that we are able to present an accurate picture of how MVA's many different members use social media to communicate with stakeholders. If you have any questions regarding the survey or if you want it send again please contact Helle Vastring, hv@mva.org, Medicon Valley Alliance. The survey is developed in collaboration with the communications agency, Operate, who will present the results at the meeting.
Date: Tuesday May 20, 2014
Time: 16:00 – 19:00
Venue: Arne Jacobsens Allé 15, DK-2300 Copenhagen S
Room: Kristiansand + Stavanger

Program
16:00-16:30 Registration and networking
16:30-17:00 Presentation of social media survey
/Jesper Bjerggren Nielsen, Senior Communications Consultant at Operate & Medicon Valley Alliance
17:00-17:30 From hype to help; how to engage a global audience with corporate messages
/Benedikte Larsen, Communication Manager at Novo Nordisk
17:30-18:00 Use of social media in a large, decentralized organization – experiences from Lund University
/Lars Uhlin, Communications Strategist at Lund University
18:00-18:15 Questions & discussion
18:15-19:00 Networking & refreshments
Benedikte Larsen, Communication Manager at Novo Nordisk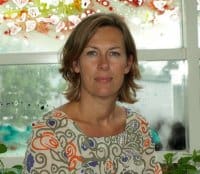 From hype to help; how to engage a global audience with corporate messages
During the last 5 years Novo Nordisk has built a broad presence online on a variety of platforms. The strategy has been clear from the beginning: start small, learn as you go and build governance and processes simultaneous. The content strategy is building on core brand messages and on eye level communication with the visitors. During her presentation Benedikte will tell about the journey and share how Novo Nordisk is engaging online with its stakeholders. See a snapshot of our channels here.
Benedikte H. Larsen is head of corporate digital media at Novo Nordisk. She has been working for the company for more than 13 years and has prior to her current position been driving change communication for a variety of projects. Connect with Benedikte here.
Lars Uhlin, Communications Strategist at Lund University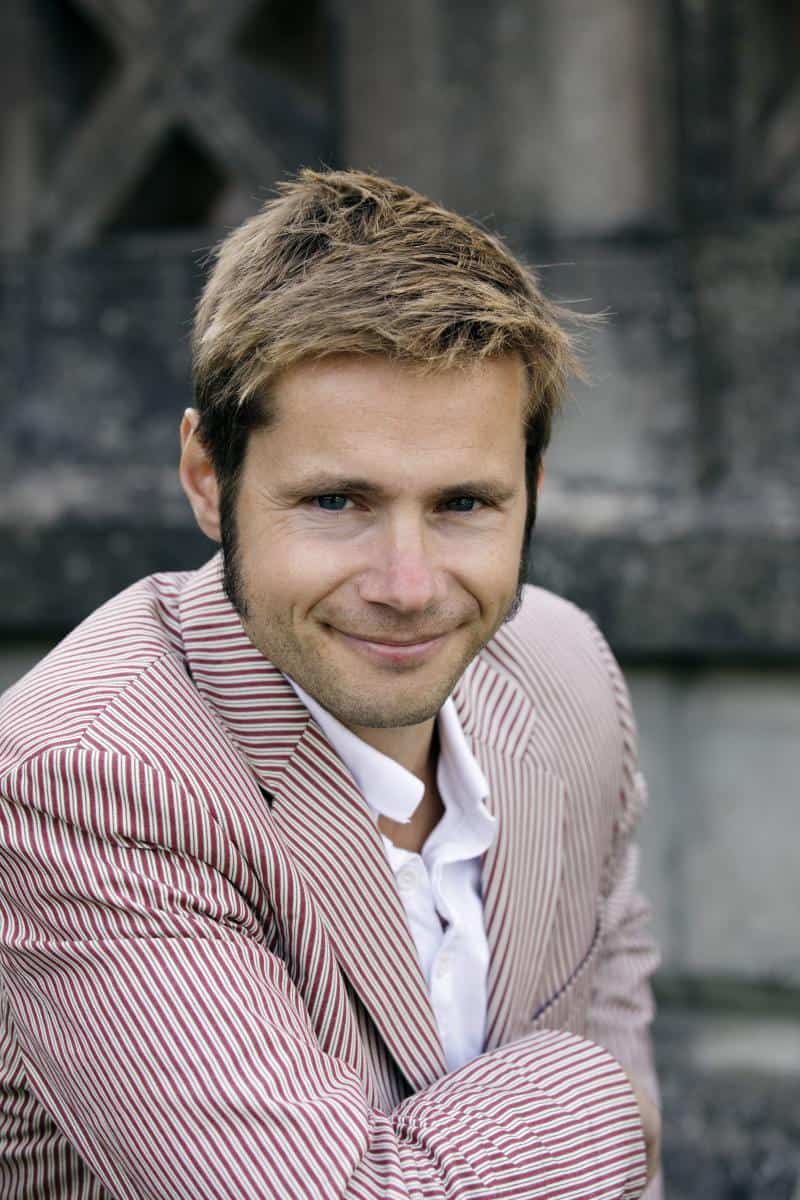 Use of social media in a large, decentralized organization – experiences from Lund University
A few years ago, Lund University developed a comprehensive strategy for social media. It contained a few principles that are still valid – to differentiate the messages through various channels to specific audiences; and not to regulate employees with policies but rather support them with advice and training. See more at www.lu.se/socialamedier (in Swedish).
Lars Uhlin is a Communications Strategist and Head of Brand Department at Lund University. He has worked for eight years at the University and before that he worked at three different consultancy firms in communications and management.