Implementation of the new EU GDP
13th of November 2013, Crowne Plaza Copenhagen Towers

15% discount with promotion code "MVA"
The release of the updated EMA GDP guidelines will have a huge impact on the industry. There has never been a more relevant time to have a unique platform dedicated to discuss the key challenges that you and your peers are facing in the field of Quality Assurance and Regulatory Affairs.
The Nordic QAforum will give you the the opportunity to:
Understand how the authorities in Sweden and Denmark will interpret the changes in the GDP.
Find out best practices from leading companies; AstraZeneca, Novo Nordisk and MSD.
Network with other senior QA & RA professionals.
Learn how to implement the new GDP to your organisation.
Key topics:
Implementation of the new EU GDP
How to proceed and become compliant
Key best practices from AstraZeneca, Novonordisk and MSD
Transport Validation: a step-by-step guide
Continius Quality Improvement
Nordic QAforum is a must-attend conference dedicated to supporting your work in QA and RA by facilitating high-level networking opportunities with your peers and providing leading industry knowledge.
Keynote Speakers: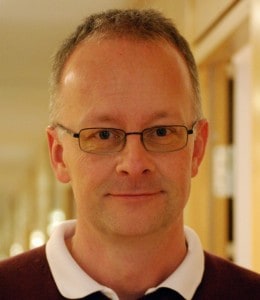 Swedish Medical Products Agency:
Tor Gråberg,
Chief Pharmaceutical Inspector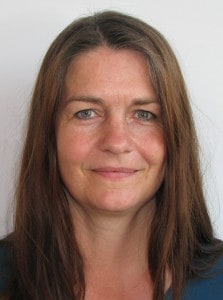 Danish Health & Medicines Authority
Annette Byrholt Hansen,
Head of Inspection
Read more and register here
Download program
15% discount with promotion code "MVA"