Projects
Greater Copenhagen Life Science Analysis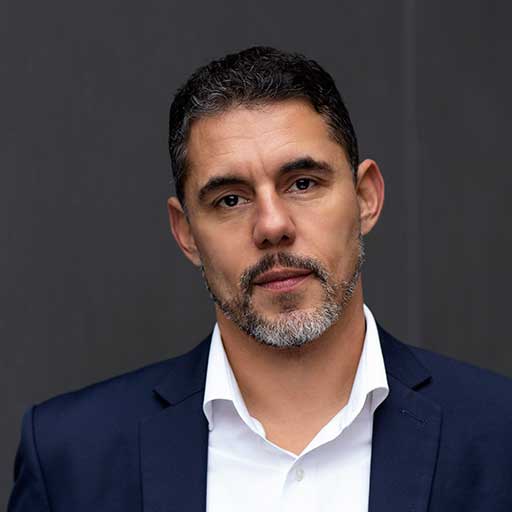 David Munis Zepernick
Director, Member Engagement and Communication

The primary objective of the GCLSA-project developed and managed jointly by the Danish-Swedish organizations ØI and Medicon Valley Alliance is to:
Analyze and increase knowledge about the need and demand for competencies and skills
Support the development of the integrated labor market in the Danish-Swedish life science cluster, Medicon Valley
Furthermore, the project will establish a bi-national forum which can push this agenda on an ongoing basis thereby addressing an issue of crucial importance for growth and employment on both the Danish and the Swedish side of the Greater Copenhagen region.
Targeting national, regional and local Danish and Swedish policy makers and key opinion leaders from industry and academia, the analysis work and the deliberations of the established Competencies and Skills Forum aim to provide a more qualified point of departure for developing initiatives which:
Increase awareness of the supply and demand of labor in the regional life science cluster and facilitate mobility on the bi-national regional life science labor market
Optimize relevant life science educations in SE &DK including a more coherent approach to the prioritization and distribution of resources for R&D and educational institutions specifically addressing the needs of the life science industry
Highlight the scientific, commercial and societal strongholds of the Medicon Valley region and market the general attractiveness of the region as a first-class destination for both talent and business
Investigate which factors are decisive when life science companies in the region successfully develop and expand
Provide national and regional stakeholders working with labor market life science related issues a common statistic point of departure and methodology
Help to eliminate obstacles to the free movement of labor (commuting) between SE &DK
In sum, the analysis work provided, and the forum established will not only help Medicon Valley prosper and grow scientifically, but also help finetune and fuel the growth engine created by public and private stakeholders during the last 20 years, which has helped Medicon Valley to firmly establish itself as the leading and most dynamic and vibrant life science cluster of the Nordics.
Life Science in Skåne 2020
See the presentation from Malmø City Hall and download the first analysis "Life Science in Skåne" published 18th of November 2020 and the second analysis "Life Science Across the Øresund" here.