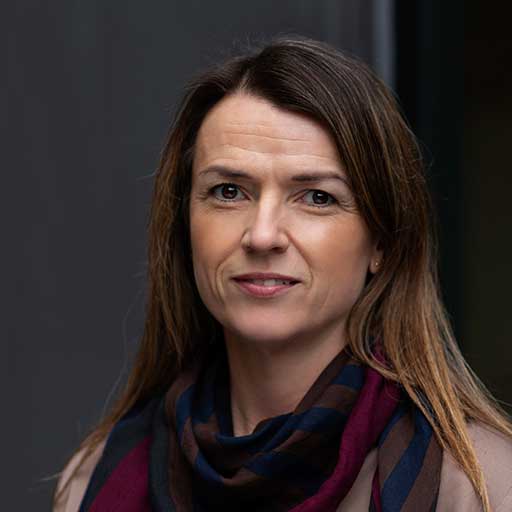 Mette Bach Dyremose
Head of Communication & Industry Outreach, HALRIC
Reproductive medicine across borders
ReproUnion has developed a unique structure for cross-border collaboration, which positions Greater Copenhagen as a leading region in the effort to overcome infertility. In 2020 we celebrate the 10-year anniversary of the Repro Collaboration, where the regional universities and hospitals are working together to solve five major global reproductive challenges, which are of great individual and social concern.
ReproUnion is based on a multi-disciplinary network of clinical and research units in Greater Copenhagen as well as Ferring Pharmaceuticals and Medicon Valley Alliance. The strong cross border collaboration positions the region as leading in the work to overcome involuntary childlessness. ReproUnion is funded by EU Interreg Öresund-Kattegat-Skagerrak, Ferring Pharmaceuticals, Region Skåne and Region Hovedstaden.
Read more about the ReproUnion project here  and on reprounion.eu.
You can also follow the ReproUnion on LinkedIn.