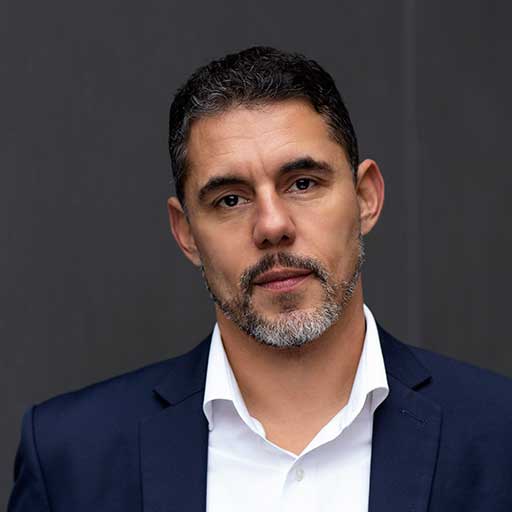 David Munis Zepernick
Director, Member Engagement and Communication
Let us make Medicon Valley stronger together – join MVA today!
If you are not a member – then please join us! We would be delighted for you to accompany us on the challenging adventure of creating a world-class life science cluster.
Clustering life science in Medicon Valley is not an easy task
It takes a lot of commitment from public and private players to continuously develop the region and secure coherence and synergy in the cluster. We see enormous potential in Medicon Valley and, with the support of our members, we will continue to create the opportunities to release it.
Who can become a member?
The members of MVA include university faculties, the regions (who administrate the hospitals), counties, biotech, pharma and medtech companies, CROs, CMOs, science parks, investors, business service providers and other organizations in Medicon Valley – from small and medium-sized companies to major global enterprises. Cluster organizations, companies, and other relevant organizations outside Medicon Valley can become external members.
How to become a member
All you need to do is complete the online membership form with the details of your organisation and we will contact you shortly.
Contact us
Feel free to contact us with questions about your membership, ideas for member activities, or input to issues of relevance for researchers and businesses in Medicon Valley. You can reach us by:
Phone: +45 70 20 15 03
E-mail: mva@mva.org