Membership
Apply for Membership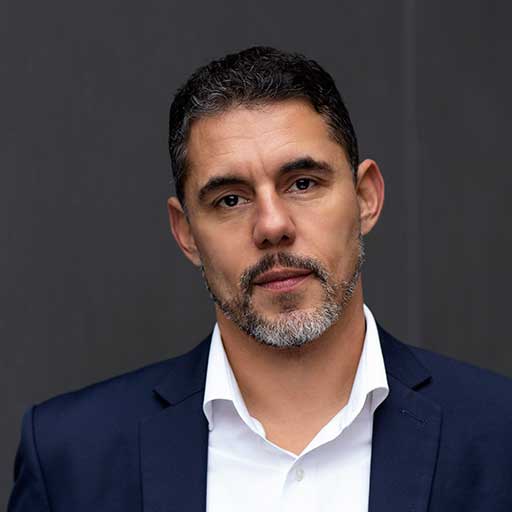 David Munis Zepernick
Director, Member Engagement and Communication
Medicon Valley Alliance is the cluster organisation for the Danish-Swedish life science cluster Medicon Valley. As a non-profit, fee based member organisation, we carry out iniviatives on behalf of the life science community in order to create new research and business opportunities within the region. Medicon Valley lies in the Øresund Region, which includes the region of Greater Copenhagen and Sealand in Denmark and Skåne in Sweden.
Membership Fee
Please read about membership fee here.
Membership Form
I hereby declare that I have read and agree to the following Medicon Valley Alliance regulations and privacy policy. In particular:
that the payment of membership fee starts immediately after registration
that withdrawal from membership must be informed in writing to the Board of Directors no later than the 30th of September the year before the withdrawal becomes effective
Primary Contact Details
This person receives all general information from Medicon Valley Alliance and is responsible for passing on the information to colleagues when relevant. Furthermore, the contact person is automatically signed up for the various newsletters from MVA. The contact person will receive information about this matter shortly.
Please add "*@mva.org" as a trusted sender in your email client. Until you do, important emails from MVA may end up in your spam box.